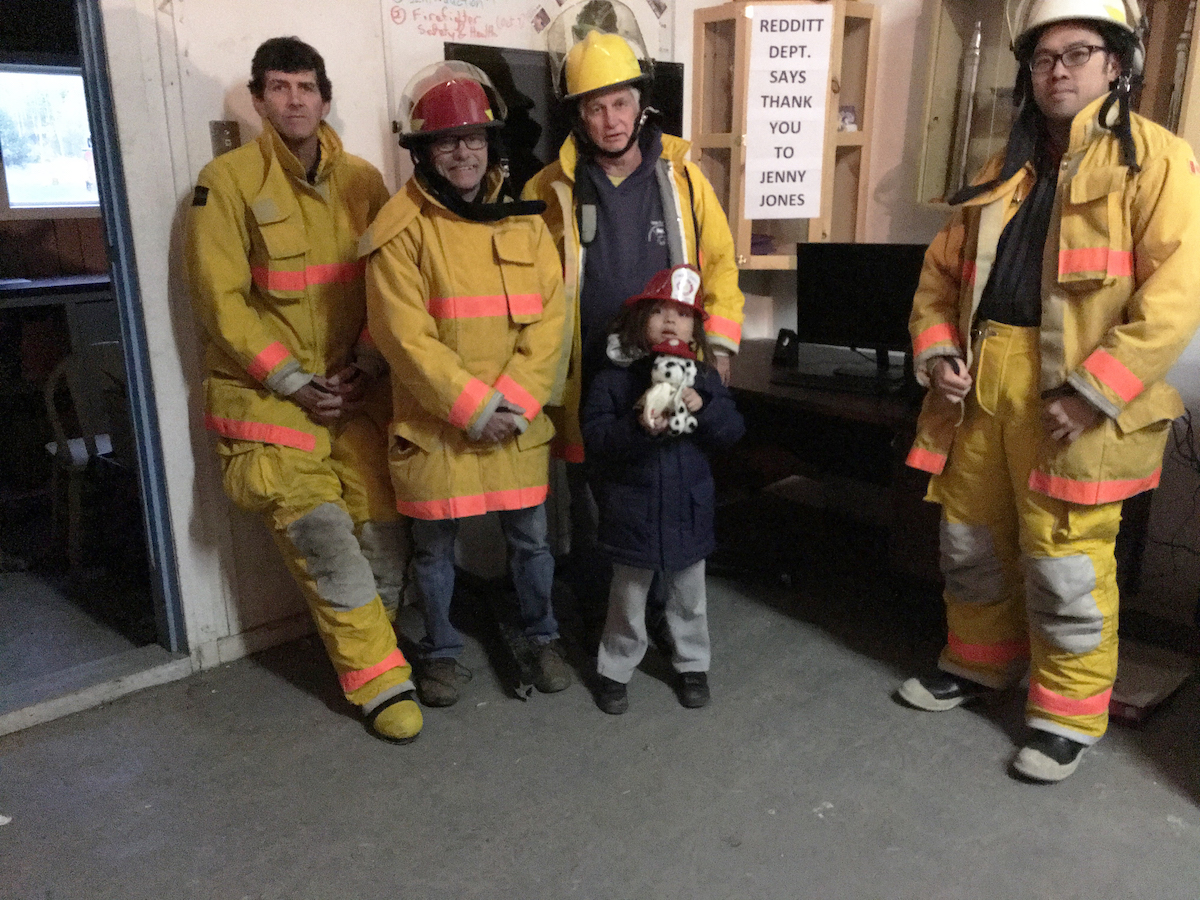 The Redditt volunteers are a team of 6 to 8 members (some seasonal) who gather and train in fire response for the wellbeing of the community, a hamlet of approximately 150 people along with summer cottagers and winter snowmobilers.Their department does not have internet so paperwork is often printed elsewhere. The TV/DVD player would allow them to watch training materials as a team in the fire hall rather than lending DVDs out to members to take home.
Redditt was originally a small CN rail town, accessible only by rail as a stop for water to cool the steam engines along the route. Today the locals have regular community gatherings like community breakfasts, dinners, markets, and curling.
They acknowledge they are a small department so the new equipment would "modernize" the department and help boost team morale and help maintain members.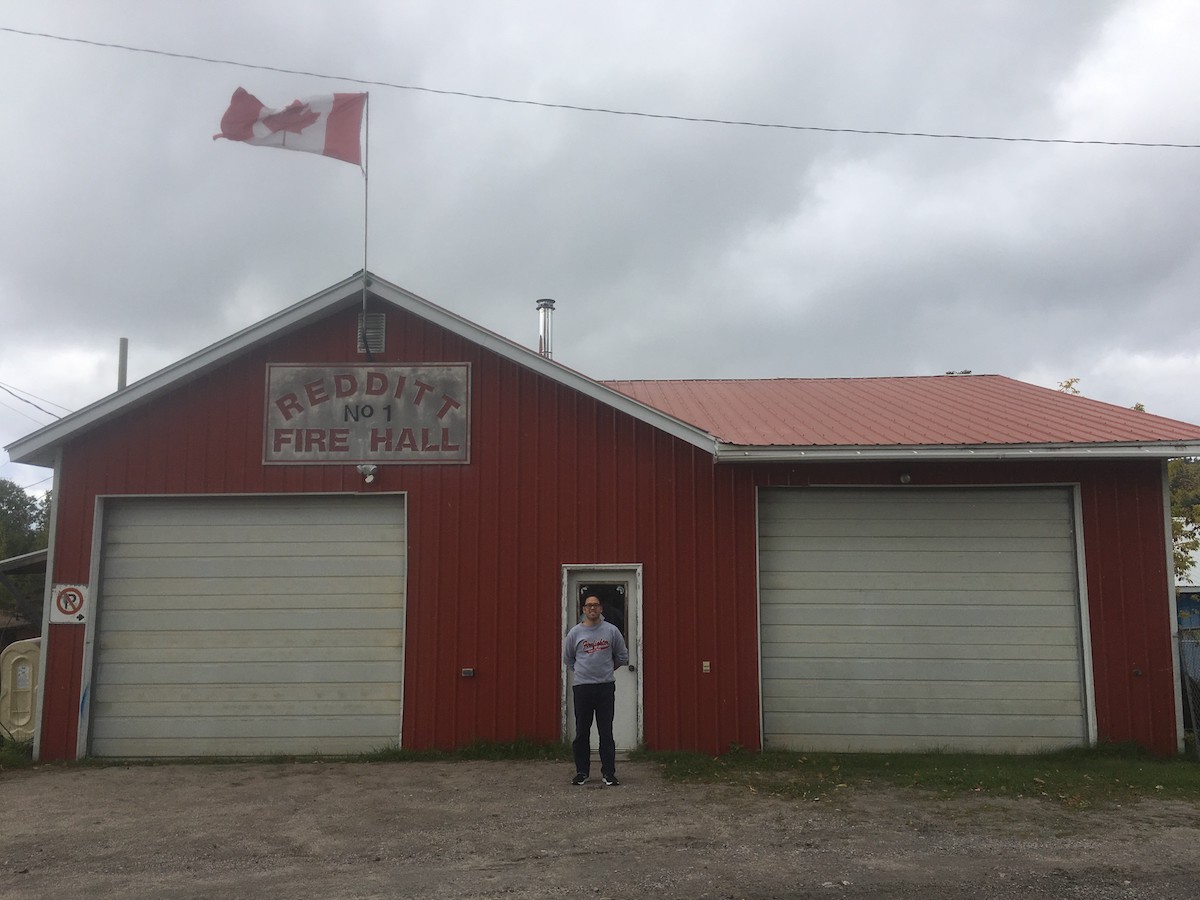 I called Chief Thomas Choong, who was very happy to hear from me, not just about the grant but because he used to watch my show growing up. He said this gift with make things more functional for the team. I also learned that he teaches young people in some of the isolated First Nations communities, and he's also a boxing coach at Ambush Boxing! A good heart always finds ways to benefit others. Congratulations to Thomas and his team for this grant!