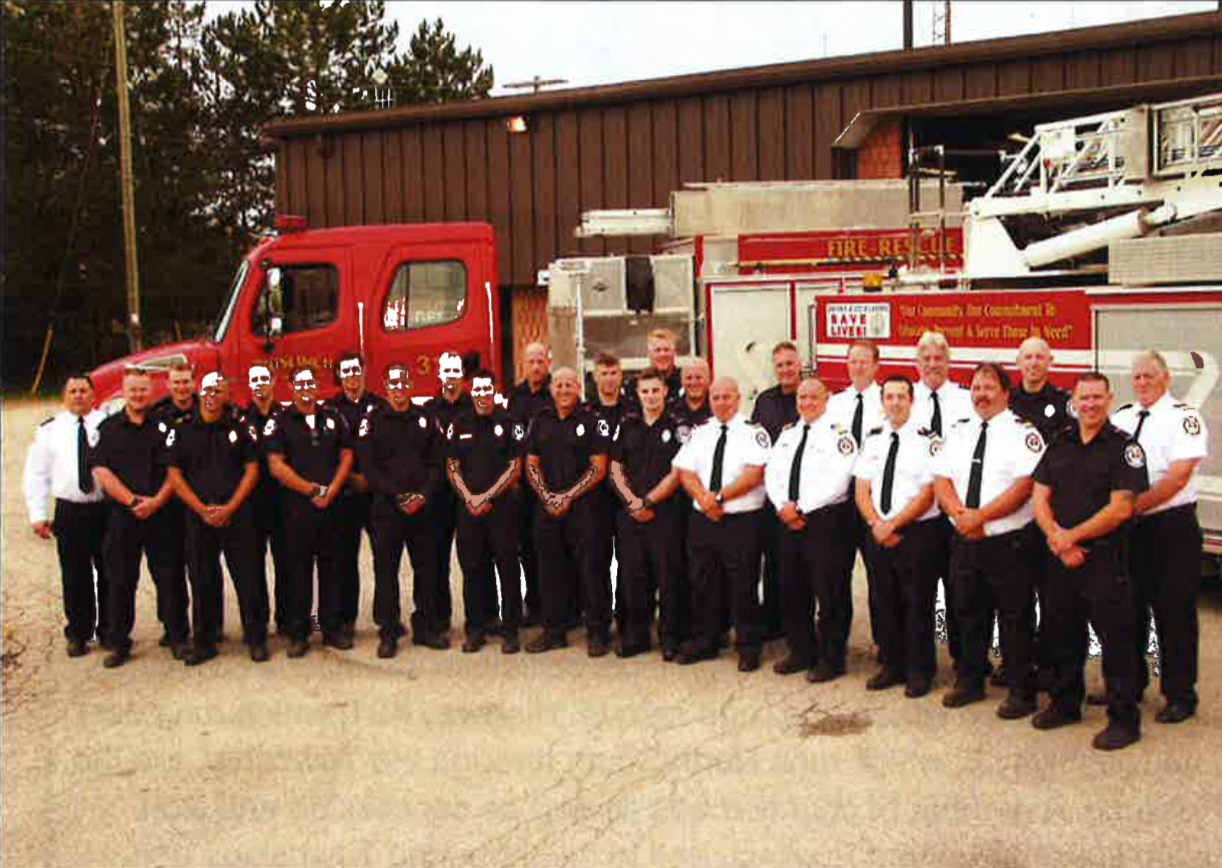 High visibility lightweight coveralls are what is needed at Puslinch Fire & Rescue. They requested funds to purchase new coveralls to keep their 42 firefighters safe. Their request was for $14,000 but due to the high number (again) of applications we decided to offer $10,000 and share other funds with more departments that need safety equipment.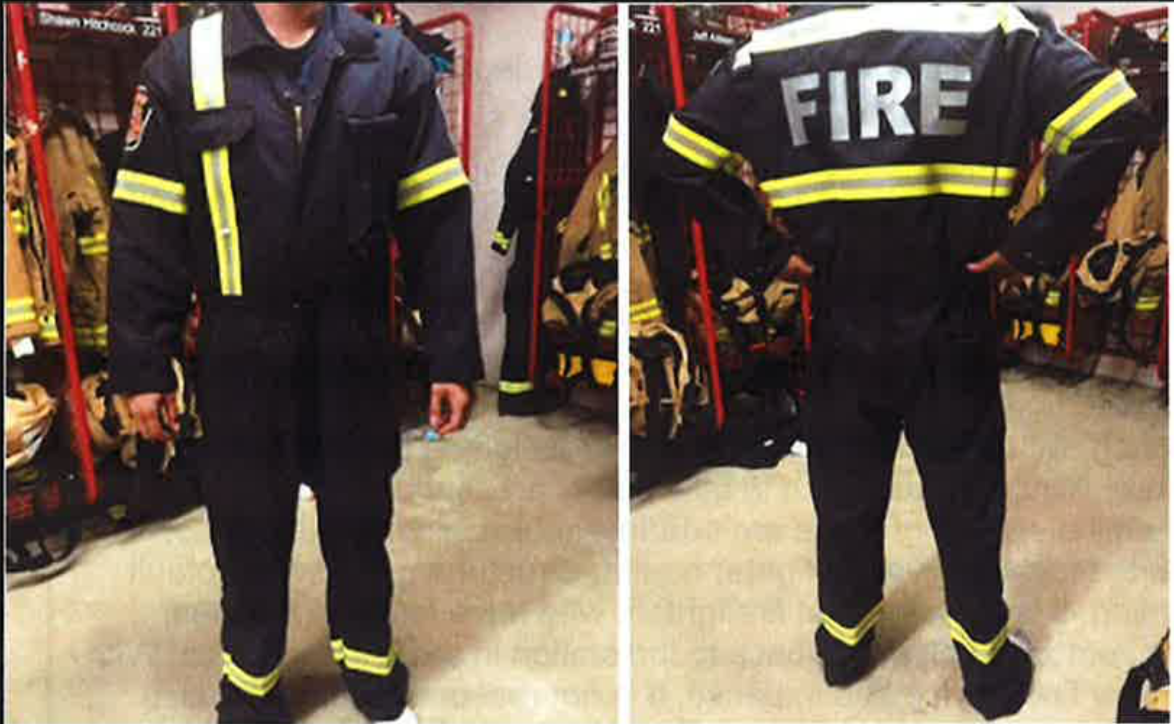 Deputy Chief Brad Churchill was thrilled when I called him with the news that they would be able to provide at least 30 coveralls for the department. "Providing coveralls for the entire staff was a wish list but I am over the moon with being able to buy 30 for another level of protection," he said. He also said he was a fan of my show and used to watch me as a kid with his mother.
I forgot to tell him it was actually me calling so it was even more fun after I told him. I'm happy to help all the firefighters in Puslinch stay safe.
Sept. 4, 2019: Here is a nice story from the Wellington Advertiser: https://www.wellingtonadvertiser.com/jennys-heroes-funding-means-new-firefighters-gear/
Feb. 19, 2020: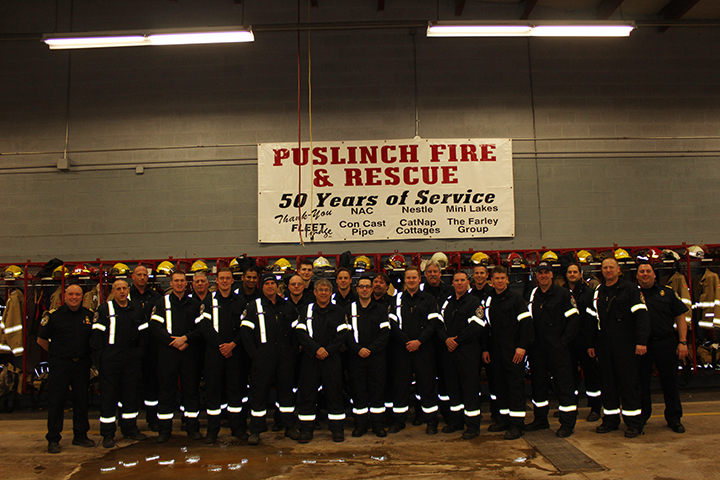 Puslinch firefighters show off the new bunker gear the department was able to purchase. Here is the story than ran with this photo in the Wellington Advertiser today: https://www.wellingtonadvertiser.com/puslinch-fire-and-rescue-grateful-for-jennys-heroes-support/