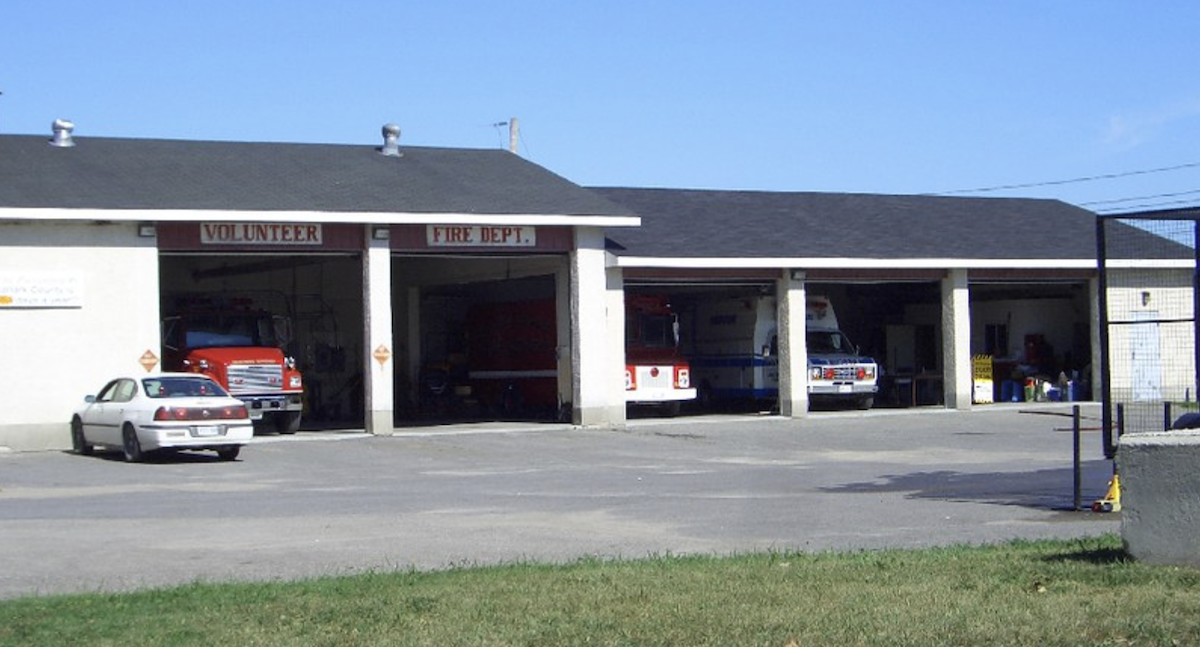 The Montague Township Fire Department serves a population of 3,760 in Montague and several neighbouring communities. Chief Miles Greer requested $3,928 to purchase a Galaxy GX2 Automated Test System used to test and calibrate gas detection equipment. This is important because it helps protect the first responders from hazardous oxygen deficient situations such as carbon monoxide.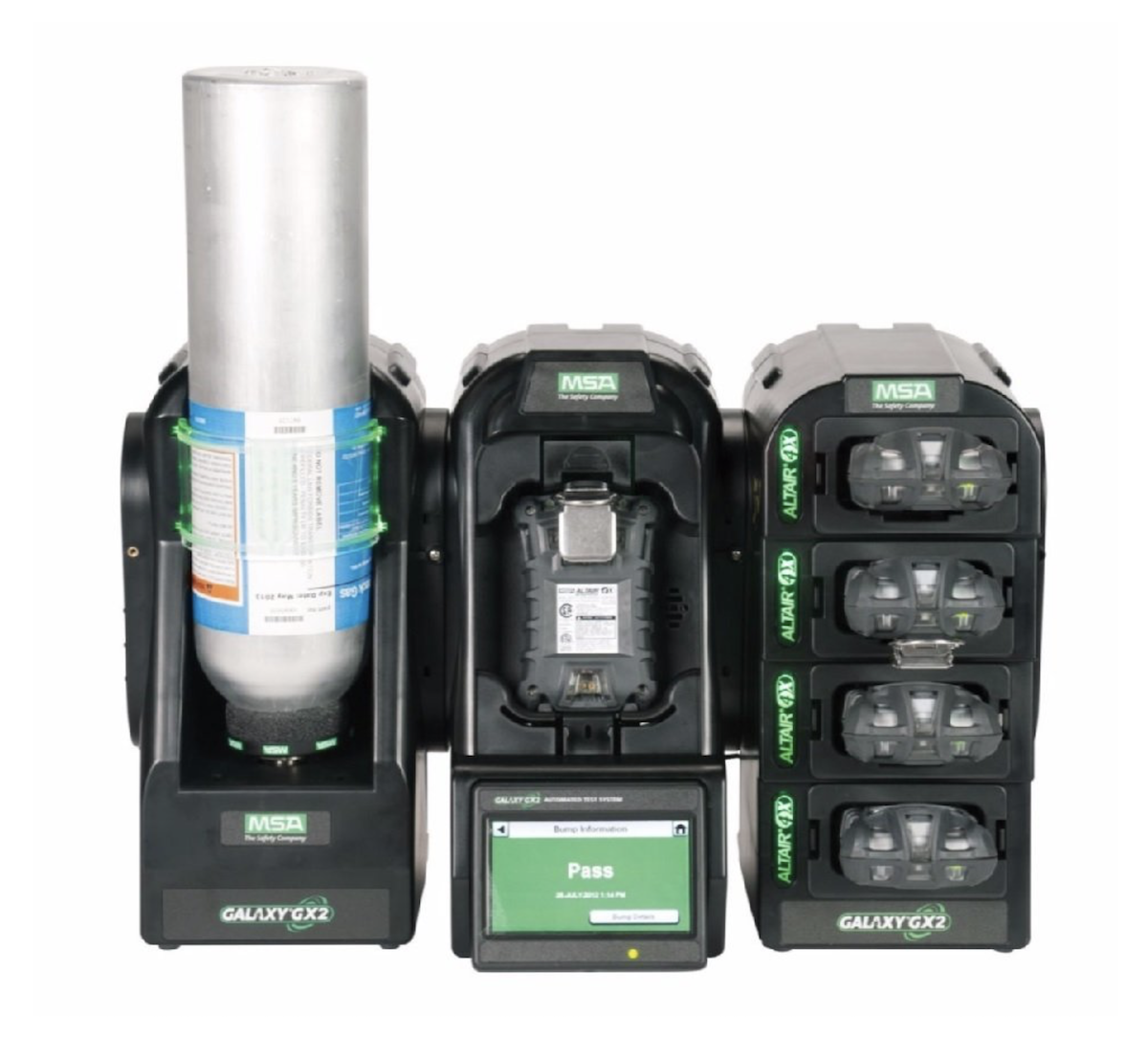 This vital equipment has to be tested regularly and right now, Chief Greer has to drive over 30 km each way at least once a week to have it tested, taking the department's only full time member and truck away and not available in case of emergency.
I called Chief Greer with the good news. He said what I am doing really helps the small departments in a big way and I was happy to hear that.