Drones make a lot of sense for use in firefighting but they are expensive. McDougall Fire Chief Brian Leduc will be using a partnership to share the cost of the drone. The McDougall Firefighters Association and Jenny's Heroes Canada will each contribute half of the cost (total: $4,479) to purchase a Mavic 2 Enterprise Dual Kit Firefighter Drone.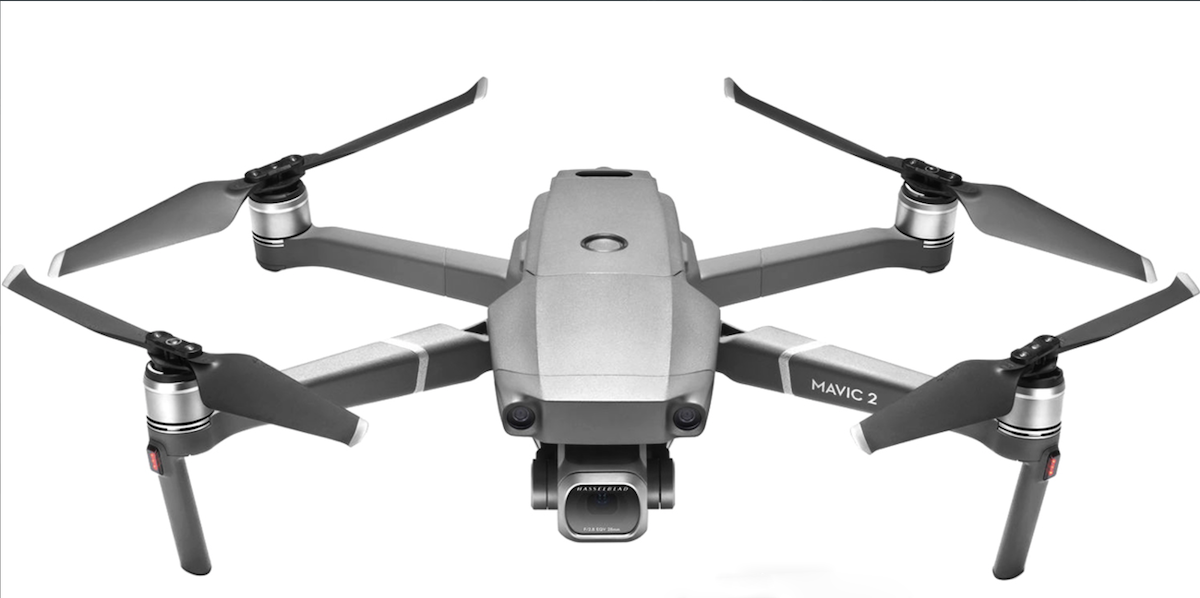 The municipality has a mixture of semi-dense urban area with hydrants, along with some completely remote wilderness with cottages and campsites. These are difficult terrains to access, with some being water access only islands. "The drone will make our jobs as emergency first responders safer because the drone can fly into environments that would be very dangerous for firefighters to enter themselves," said Chief Leduc.  "The drone can fly into areas quicker that we can walk thus providing better outcomes for victims and crew members."
This will provide valuable help with search & rescue, hazmat, wild land & structural Fires. Chief Leduc will also share the drone with all of their mutual aid partner fire departments. I called the Chief to congratulate him on receiving the grant. He said he was standing in six inches of snow! I am in California but grew up in Ontario so I know how beautiful that snow is.