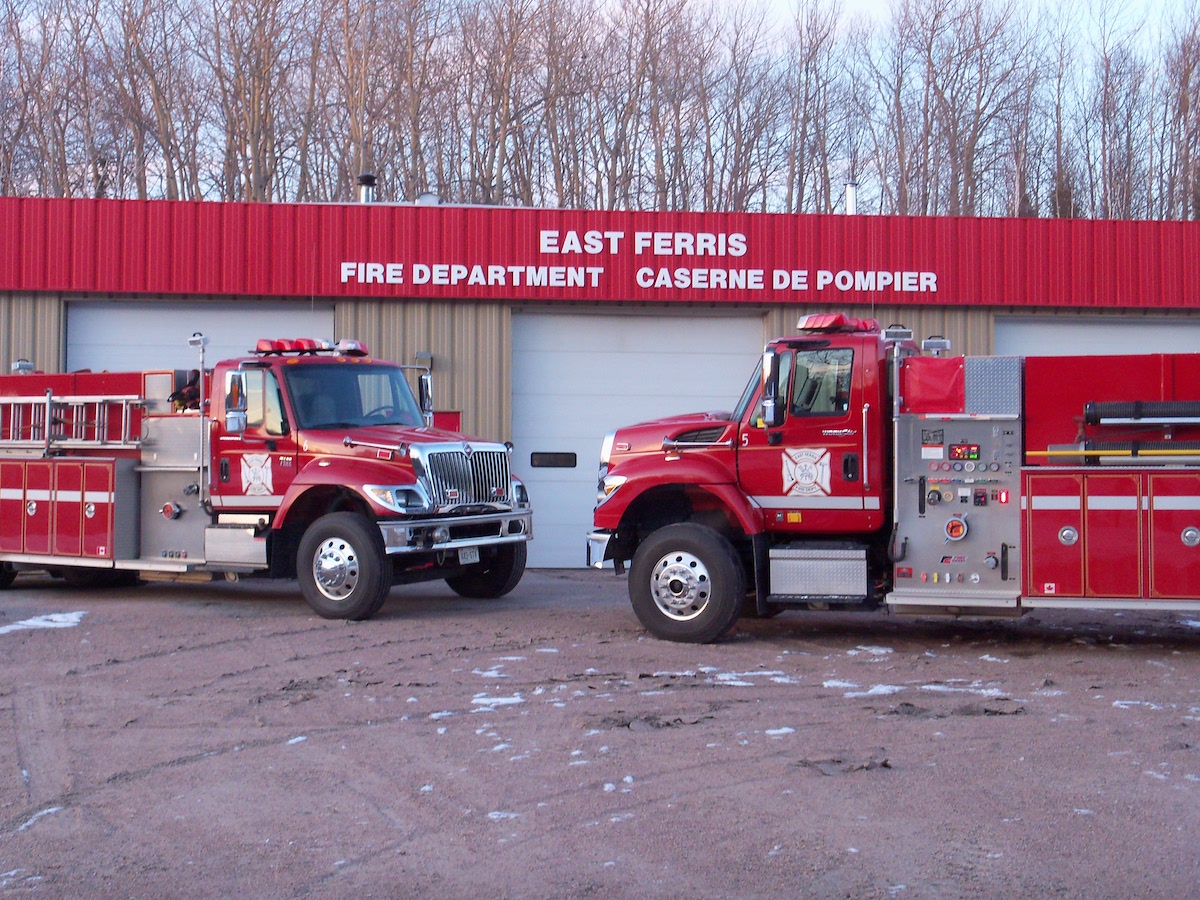 The volunteers of the East Ferris Fire Department serve approximately 5,000 people in their community for a variety of emergencies including fires, carbon monoxide exposure, collisions, medical assistance, and more. Here is a photo of the team…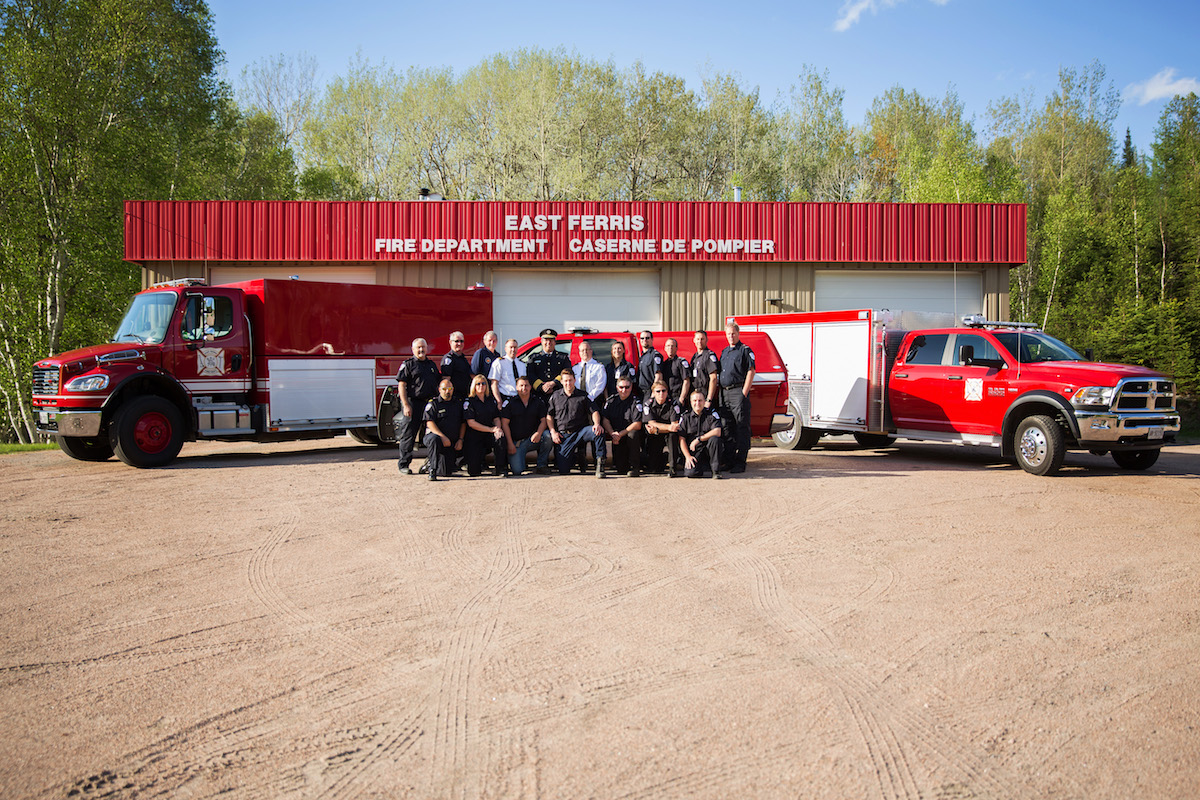 The new gas detectors will help protect the responders from hazardous oxygen deficient situations such as carbon monoxide and alert them to dangerous levels of CO and fuel vapor which can cause explosions. Carbon monoxide can be emitted from fuel burning appliances and many local residents rely on propane or fuel oil to heat their homes.
I called Chief Frank Loeffen, who was very happy to be receiving this grant. He explained that when responding to a carbon monoxide call or when someone has difficulty breathing they don't know what they are walking into. A working gas detector will keep the firefighters safe so they can help those in need as they enter into unknown environments.
The team was kind enough to send all these photos of their new equipment…